The visa center only handles applications for holding regular passports.
You can continue to fill out the form and submit the visa materials to the embassy and consulate for processing.
Start a form

Re select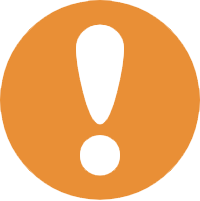 If the validity period of the passport is less than 6 months, there is a risk of being refused or refused entry. It is recommended to replace the passport!
Continue

Re select
Please select your passport type
Please select the validity period of your passport (please ensure that the blank pages of the passport are no less than 2 pages)
Please select your date of arrival in China
Please select your Purpose of Visit
Cannot be less than the current date
Beautiful China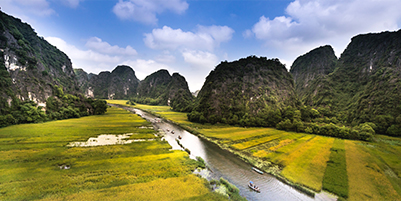 "Small town micro-vacation" starts!
Dingdu Tourism brings four tourist destinations into Guangdong City